It official. I have a cold.
We took my Dad's cousin and her husband out to lunch and gave them their gifts first thing today. We took them to The Dakotan Restaurant, chatted for a while, then parted ways.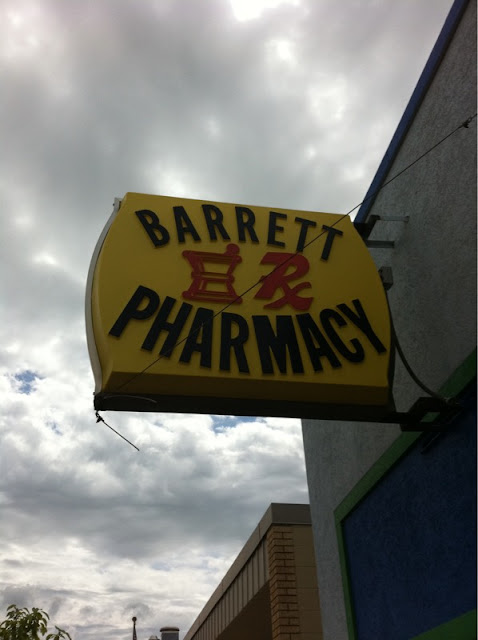 Afterwards, we went to a dinky pharmacy/store, and checked out a museum where they had an exhibit about the last lynching in North Dakota. My great grandfather was 1 of about 100 people involved in the lynching. No one said anything because there was no statute of limitations on murder. You can read more about it
here
.
We decided to head home tonight instead of tomorrow morning. We did everything we came here to do, and everyone's ready to be on our way. So, after packing in a record-breaking 35 minutes, we were on our way to Bismarck.
I'm going to miss this place, no doubt. But, I'll be happy to be home sweet home.
We made it to the hotel by 10:30, and now it's time for bed! Tomorrow's destination: Minnesota.