Today was all about the Mall of America. It's amazing how huge it is.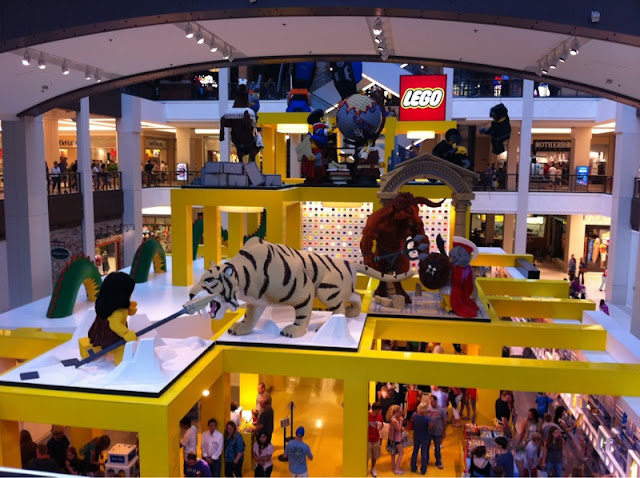 The original plan for tonight was to stay in the same motel, then leave super early tomorrow morning, but plans change. We decided it would be better to not stay at the MOA all day, then drive a couple hours so we don't have so far to drive tomorrow.
We ended up in Tomah, Wisconsin, and the hotel we're at is so cute! It's so quaint and comfy. Out of all the hotels we've stayed at in the past week, this one is my favorite. It's family-owned, so I feel very at home.